Looking for answers to your financial questions?
Don\'t let your retirement questions turn into worries.
Come in and talk with Scott, President of Retirement Solutions.
With two decades of experience helping people reach their financial goals, Scott can help address your concerns and guide you to a plan that helps you reach your goals.
Let's get started
Schedule Your Meeting
Fill out the form below, and we\'ll contact you to set up a visit.
Scott B. Wharton
President & Financial Advisor
Scott has a passion for helping people reach their retirement goals and providing the most effective options and highest quality of care to each individual client.
Since 2000, Scott has worked in the health insurance and financial services world, with the goal of providing independent and innovative financial strategies for retirees and pre-retirees, as well as providing excellent customer service.
Scott is licensed to provide financial and investment advice, as well as personally manage investment portfolios. As an advisor, he works to avoid conflicts of interest, operate with full transparency and always do what is in the best interest of his clients.
Scott and his wife, Angie, have three great kids, Kylee, Brad and Gage. When not taking care of his clients, Scott loves to spend time with his family doing something outdoors, like snowmobiling, mountain biking or camping.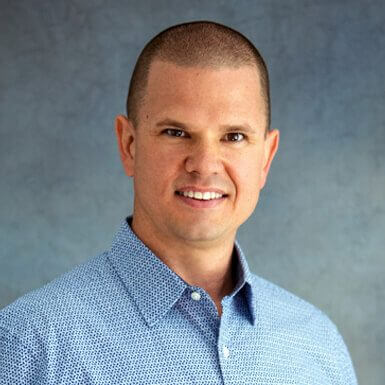 Click the video to take a virtual office tour.